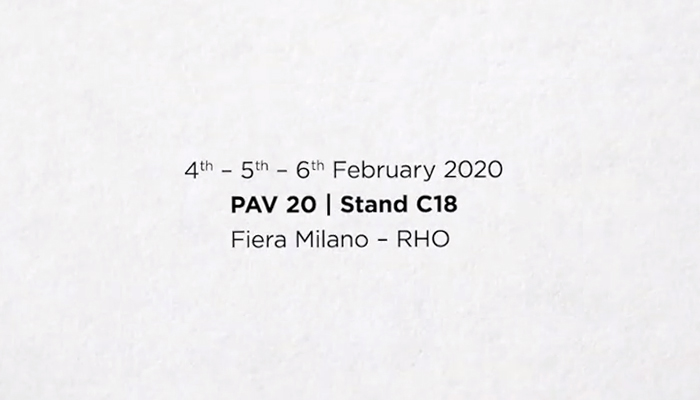 The Spring/Summer 2021 collection at Milano Unica
A unique project to present the new collection
From 4th to 6th February, 2020, Milano Unica will be taking place, one of the most important events for the companies operating in the textile, clothing and fashion sector. On this occasion, Lanificio F.lli Cerruti will present its new Spring/Summer 2021 collection. And to do this, the company has chosen to create a project which is truly unique of its type.
Parla con me
"Parla con me" (Speak to me) is the name of the project in which the tailors Carta & Leggio Bespoke from Varese and La Montagna from Naples, the Italian stylists Silvia Giovanardi, Tiziano Guardini, Flavia La Rocca and the Sino-Canadian brand PCYCL have participated. Each of them has spoken to fabrics from the new Main, ITravel, and Flow collections, with a free choice of fabrics to interpret according to their own taste, their own personality, their own story. 
This dialogue has resulted in interpretations of the new fabric, Cortex Jacquard in pure wool, of the iconic ITravel reinterpreted in a bi-stretch key, and of Nobility Super 150's, amongst others.
The Cerruti collections
The new proposals for the season are developed along three lines, namely Main, ITravel, and the very recent Flow each with its own identity, but always following the same common idea. Main is the incarnation of the more formal and business-oriented world of elegance; ITravel is perfect for the rhythms of life today and of those who are always on the move, therefore needing the maximum comfort in every situation. Flow makes its debut at Milano Unica, crossing gender barriers and restrictions demanded by the occasion by means of the incredible fluidity of the fibres resulting in maximum versatility.