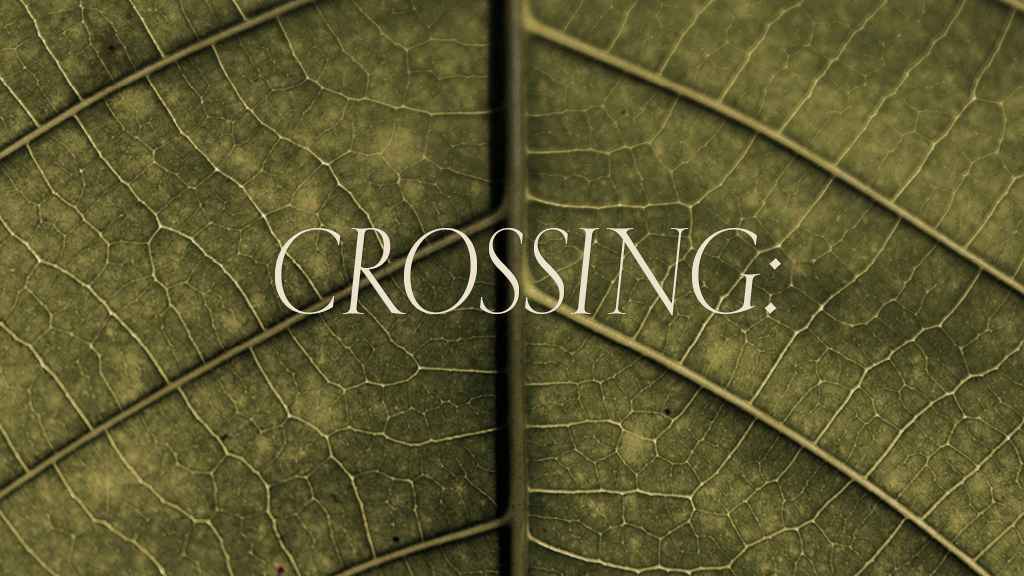 Crossing: Lanificio F.lli Cerruti at Milano Unica
Presents an Autumn/Winter 2023 Crossroads Collection
From 12th to 14th July 2022 Milano Unica will take place, one of the most important events for companies working in the textiles, clothing and fashion sectors. On this occasion, Lanificio F.lli Cerruti presents its new Autumn/Winter 2023 collection. And in doing so, has chosen a completely unique project of its type.
Crossing: at the frontier
Every collection brings with it a sign of the times. We are living in times of both great and small changes, where we are always more than we were before, and on the threshold of what is still to come. In constant flux. The Lanificio F.lli Cerruti A/W 2023 finds its stimulus in this idea, inspired by the concept of frontiers, the idea of a no-man's land, taking its cue from the literary experience of the author Gloria E. Anzaldúa, who wrote Borderlands. 
The warp and weft of Cerruti fabrics assume the character of a fertile land in which to transfer thoughts originating from the exchange of ideas with great tailors, international maisons, but also with upcoming couturiers. 
The concept of Crossing departs from this idea: that the collection becomes a space of work, a place in which Lanificio F.lli Cerruti invites everybody to add something which "is not yet". The fabrics become bridges connecting diverse creativities and sensibilities, symbols of change of perspective and of the eradication of differences. 
Crossing Layers, Crossing Stories, Crossing Threads, Crossing Worlds, Crossing Lines, Crossing Horizons and Crossing Time are the 7 keywords to define this A/W 23 collection which can be seen during the 35th edition of Milano Unica. 
The Ranges 
Also for this collection, Lanificio F.lli Cerruti dal 1881 proposes three ranges: Main, ITravel and Flow. 
Main is the incarnation of the world of more formal elegance and it takes its inspiration from classic fabrics which have been reinterpreted in a new way with designs and fancies downplaying their classicality but emphasising the more fun and playful side which luxury items can and must also have. 
ITravel, the wool mill's icon, is the range of highly-performant fabrics able to withstand different situations at any longitude or latitude. This line is predominantly distinguished by the water-repellent fabrics. 
Flow, the range which acts as an incubator for ideas and creativity at the wool mill, marks a revolution in the textile world: sophisticated fluidity interwoven with the most visionary contemporary spirit to define new horizons of elegance. 
We look forward to seeing you at Milano Unica, from 12th to 14th July, Hall 20, Stand E10.