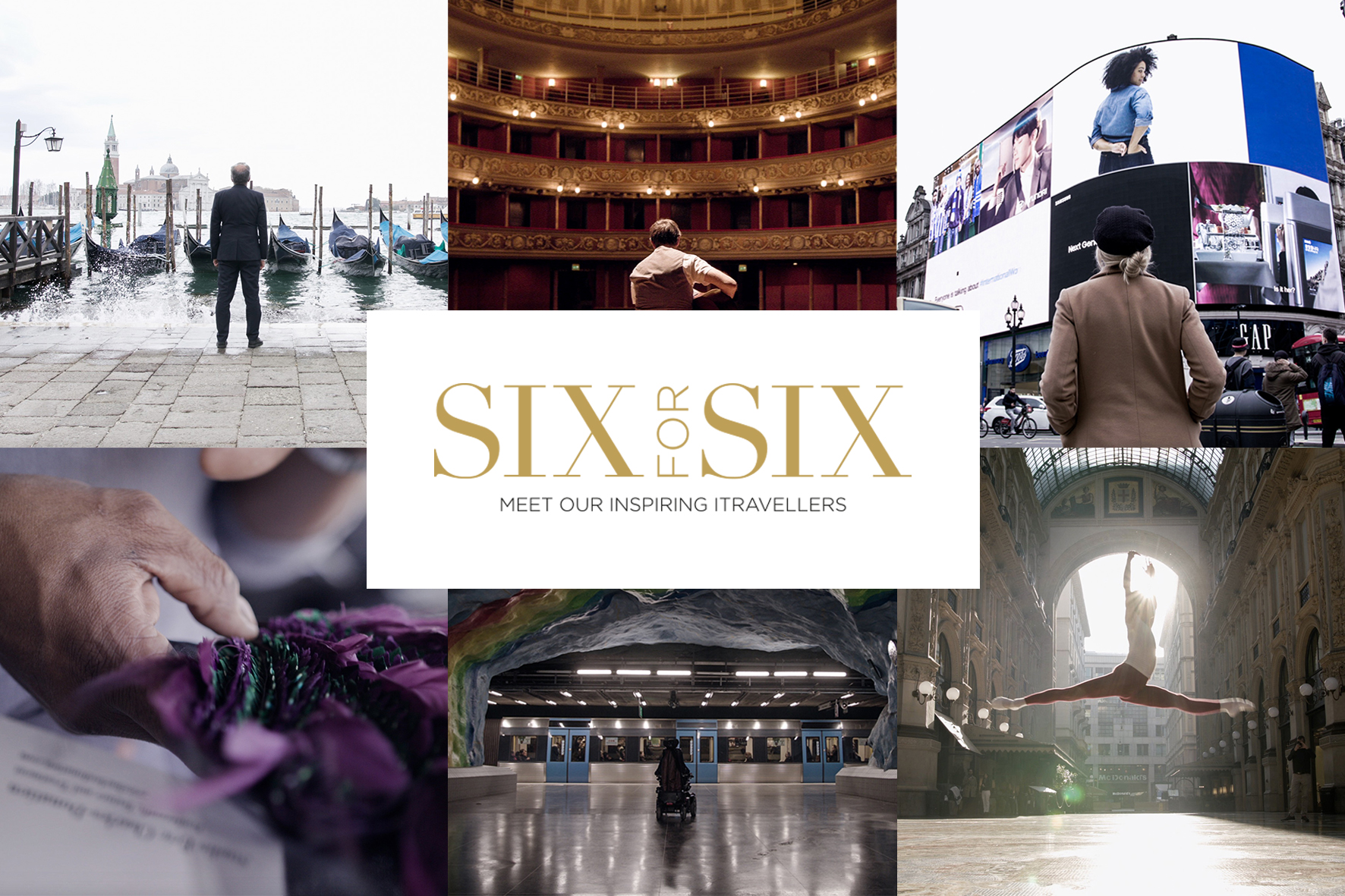 SIX FOR SIX: MEET OUR INSPIRING ITRAVELLERS
SIX FOR SIX: MEET OUR INSPIRING ITRAVELLERS
The F.lli Cerruti 1881 wool mill is one of the exhibitors at the 96th edition of Pitti Immagine Uomo in Florence. On the day of 12th June, the exhibition space at Limonaia (Lemon House) of Villa Vittoria in Piazza Adua (the garden of Villa Vittoria, 1 Piazza Adua, Florence) will play host for the protagonists of Six For Six, the multimedia project announced in January 2019 and which is now to be revealed to the public. The initiative involves a selection of international personalities and Cad & The Dandy, the British tailor's shop which is currently re-writing the rulebook of contemporary tailoring.
Six personalities, six stories, six passions, six visions, six travellers of the 21st century. Artists, curators, designers and influencers tell about the esprit de finesse which has always characterised the Lanificio F.lli Cerruti 1881 wool mill. A project which started in January 2019, involving a selection of international personalities and Cad & The Dandy, the British tailors who are re-writing the rule book of contemporary tailoring. An ITRAVEL fabric created with season-proof and crease-resistant fibres, ideal for our inspiring ITRAVELLERS, of perfect wearability, and an irreplaceable travelling companion.
During the Pitti Immagine Uomo 96 fair, on 12th June from 9.00 a.m. – 7.00 p.m. at the Limonaia of Villa Vittoria, the wool mill presented the project with an exhibition event. The six documentaries filmed to describe what it means to be a traveller of contemporary elegance, along with all the outfits of the personalities explained in an ITRAVEL tenor, and in two talk shows (at 12.00 midday and at 4.30 p.m.) during which the six heroes talked about themselves. All this with a touch of irony against the background #TheReasonITravel.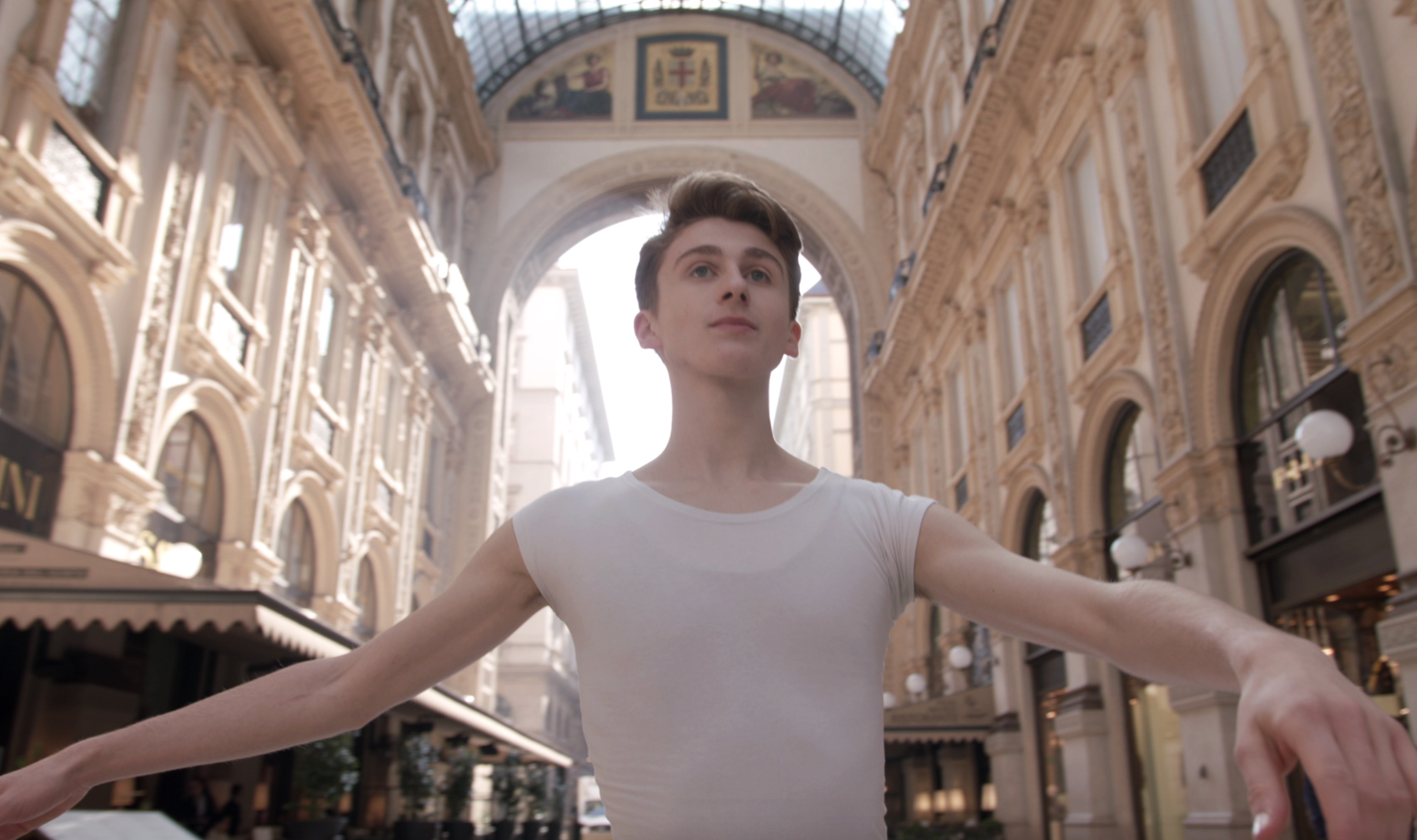 Tommaso Spadaccino
Ballet dancer at the Accademia Teatro La Scala.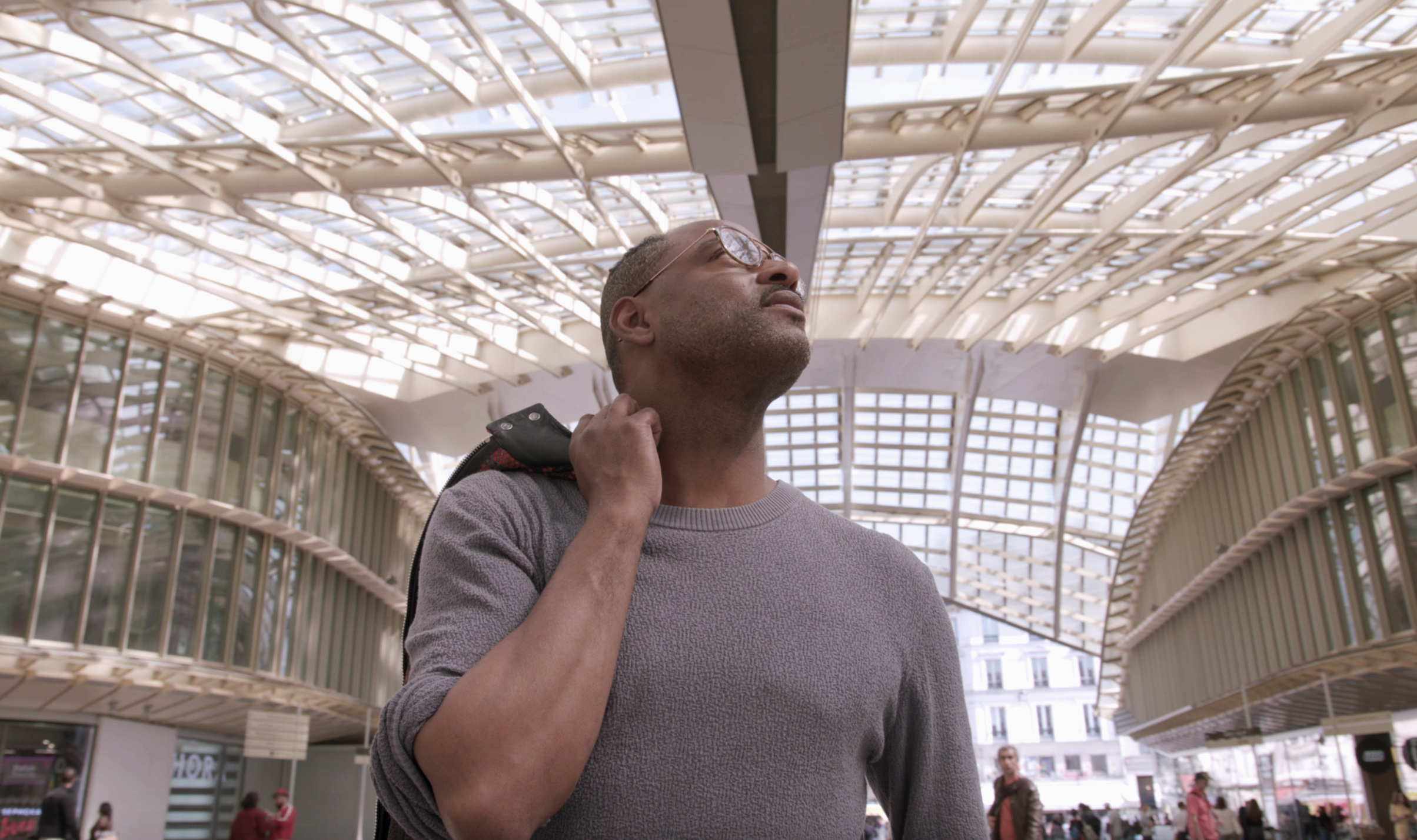 Eric Charles-Donatien
Plumassier.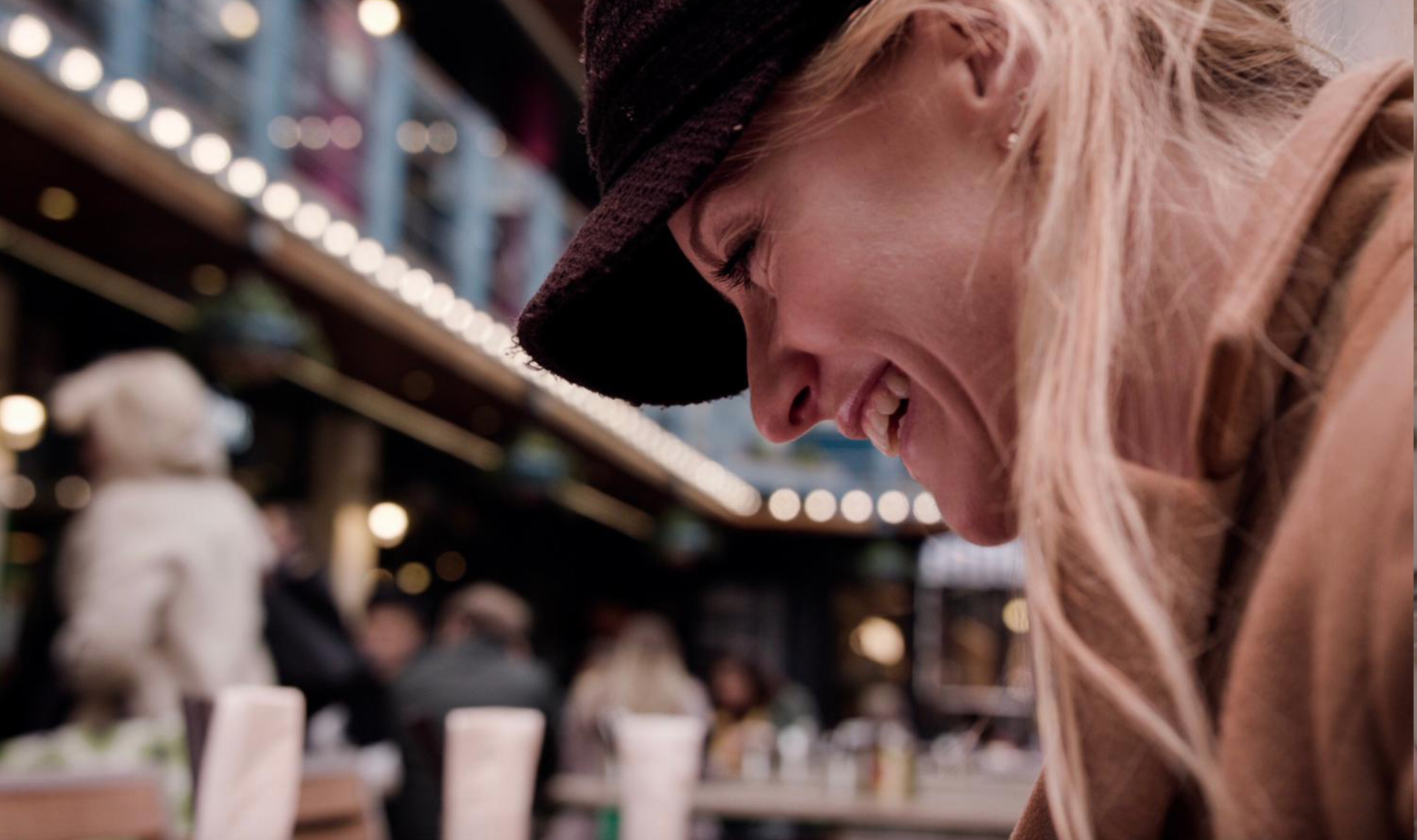 Sarah Murray
Stylist and Creative Director.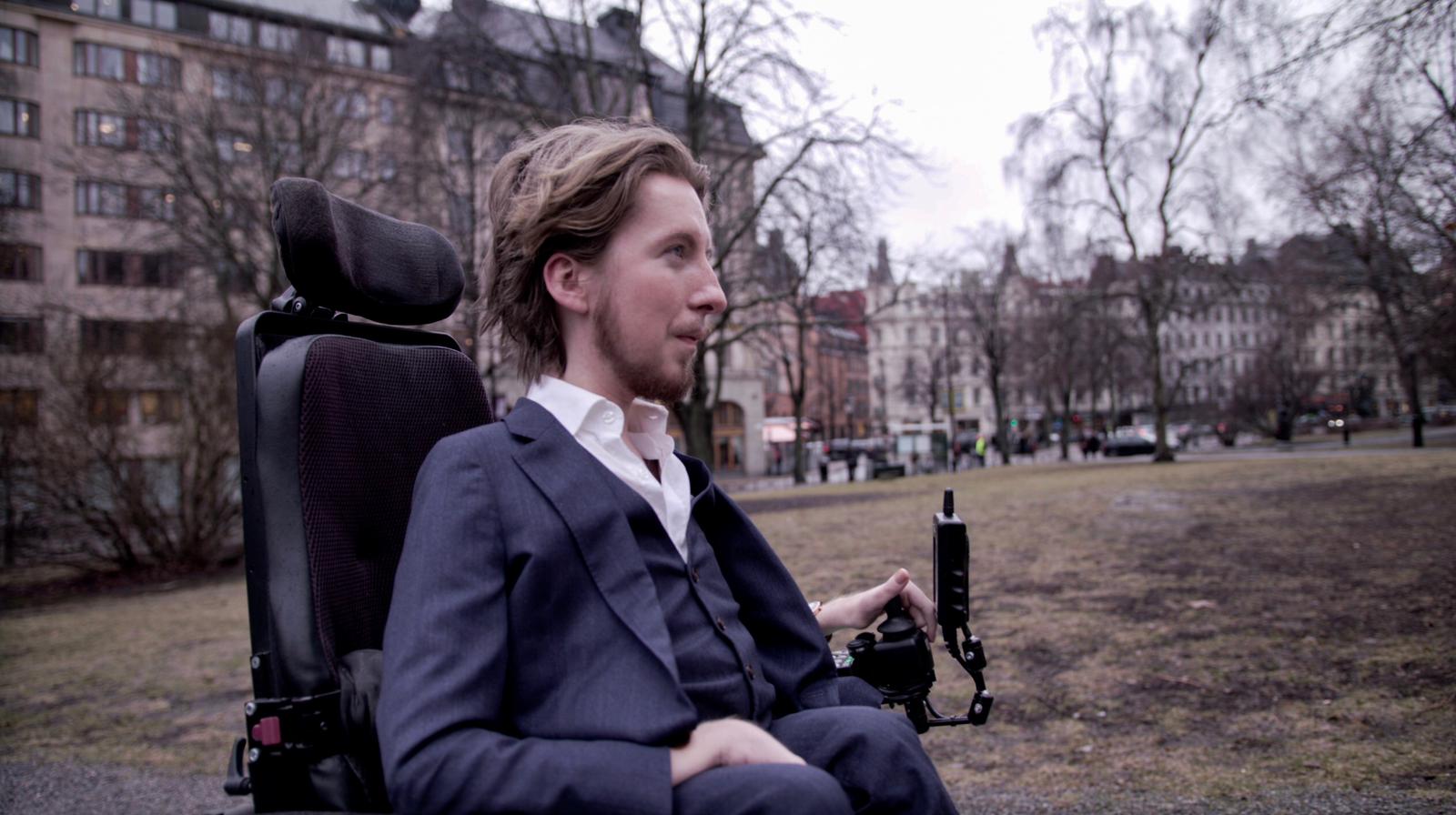 Emil Levin
Micro-influencer.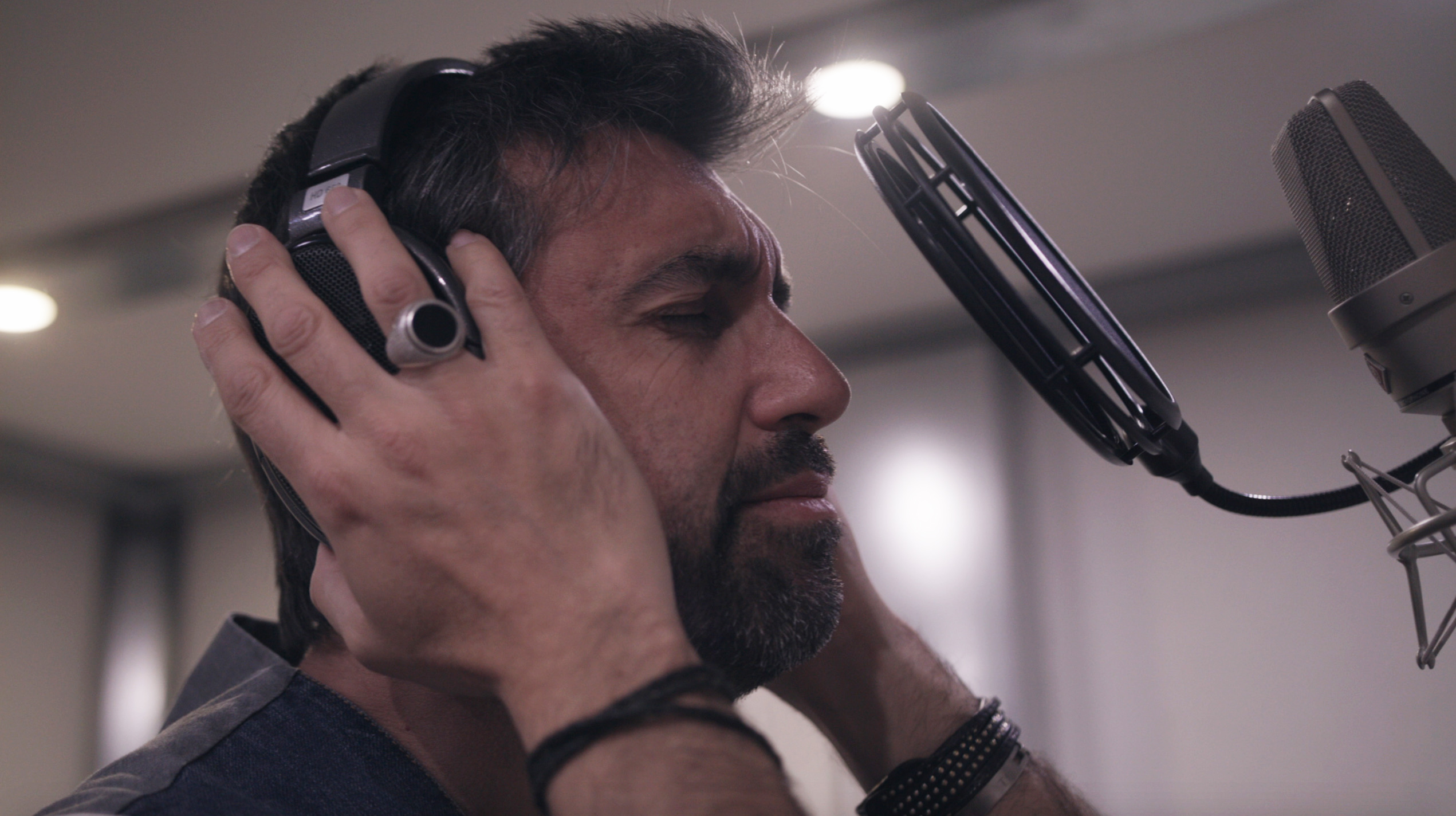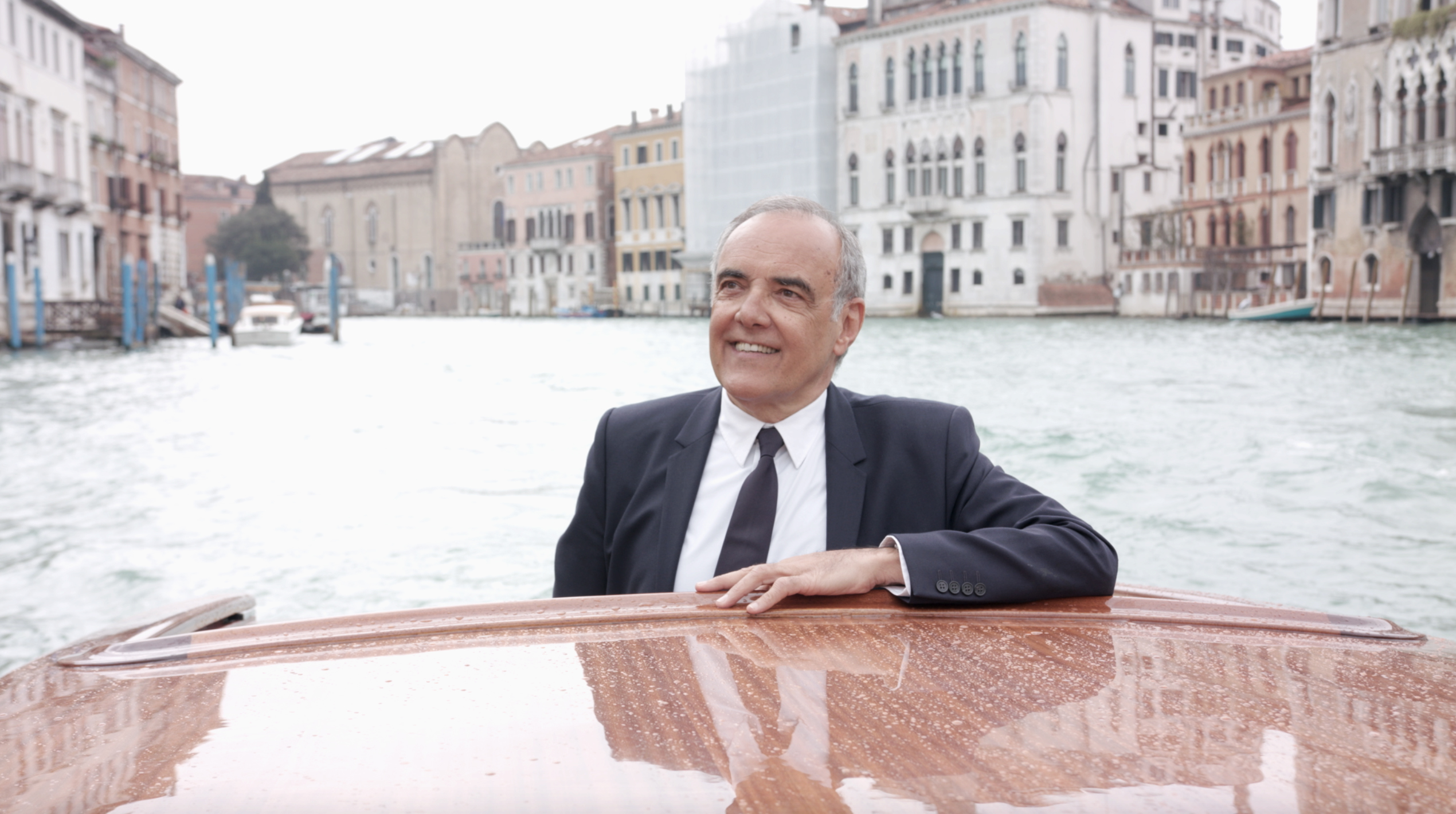 Alberto Barbera
Artistic Director of the International Film Festival of Venice.