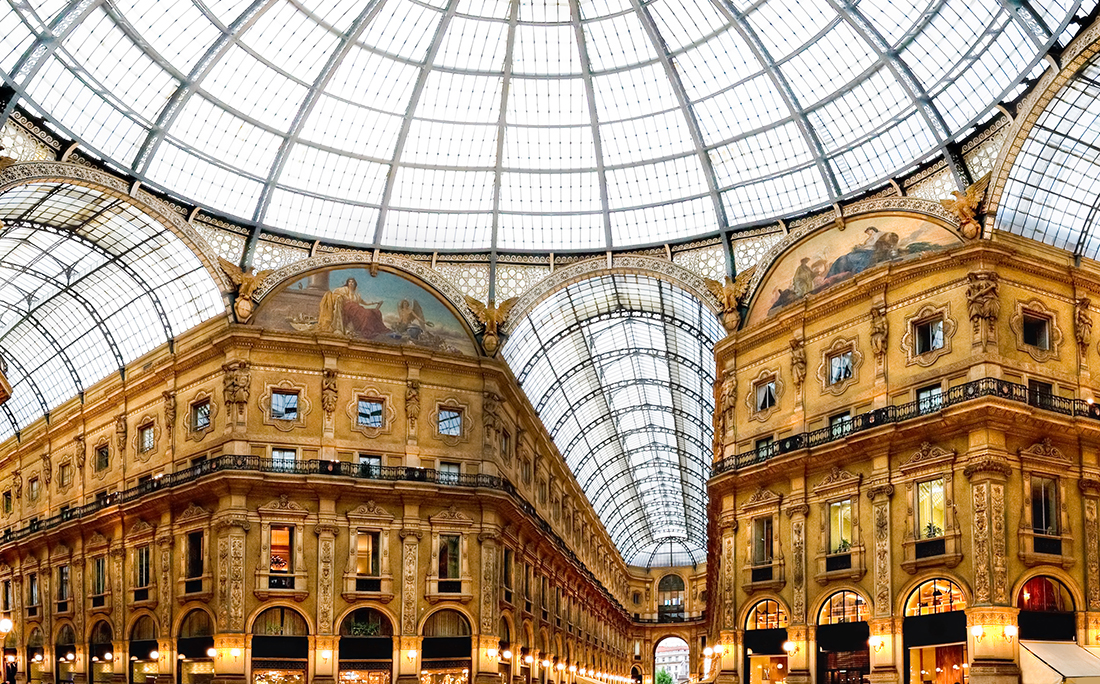 Welcome to the world's fashion capital
WELCOME TO THE
WORLD'S FASHION CAPITALS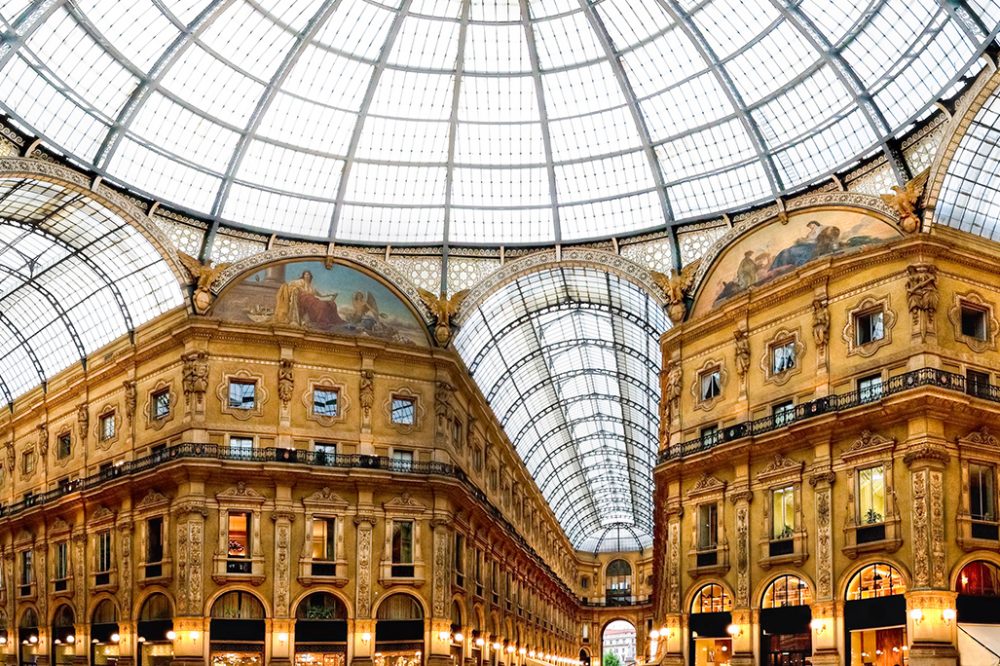 We are all set for the presentation of our S/S 2019 Collection, launching in the World's Fashion Capital: Milan. This year Lanificio Cerruti focused on the exploration of the authentic and contemporary, proposing three typologies of clothing, ideal for different lifestyles in the contemporary man's wardrobe. Sartorial: luxurious, three-dimensional, vibrant with blended textures and small jacquard designs; Casual: light, but also rough and hybrid in its form with the use of different yarns; and finally Sporty with the use of technical, often mono-elastic fabrics, in wool/nylon, wool/linen, wool/cotton, cotton/nylon yarn blends.
The Femme Collection features bright fabrics, including metallic gold and silver, extravagant with irony and elegance, fluid in light weights up to gauzes, accentuating a contemporary, graceful femininity and sensuality. A buoyant collection built on tradition and innovation, in the search for "elegance".
Once our suitcases and the stand at Milano Unica are packed up, we will be off to Paris, showing our beautiful fabrics  at Premiere Vision.